About Claire Robertson
Editor In Chief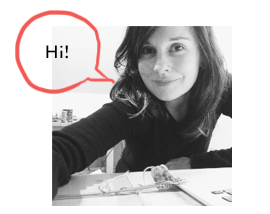 Once upon a time I was named a "Power Blogger" by WIRED Magazine – and have had an almost life-long love-affair with publishing, both online and off.
I am an Australian writer and illustrator based on Salt Spring Island, British Columbia, Canada.
I am well known for my much loved blog loobylu.com for which I have won many awards and accolades. I am also known for my iconic illustrations for the Truly Tan series, written by Jen Storer for Harper Collins, Australia.