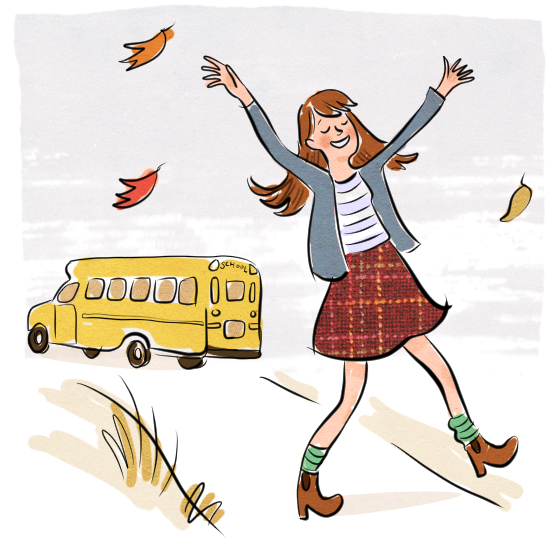 Welcome to The Small Batch List.
In a spur-of-the-moment, caffeine-fuelled decision, I am committing to bringing you some interest and joy every Friday. It's a little like my blogging days of yore: rambling thoughts, illustrations, recommendations and odds & ends according to my whims – but this time directly to your inbox. You can read a sample here, including my latest edition.
I hope you enjoy it. xo
Don't forget to check your inbox (or spam folder) for a confirmation email and click on the link to activate your subscription.
What people are saying:
"I wait for Friday's just for Loobylu's Small Batch List. Best stories & links without selling. Like Jason Kottke." Alex Beauchamp, on Twitter
"My favorite thing in my inbox is Loobylu's Small Batch List. All the wonderful feel of her old blog and all the best things happening now!"  – Diandra Mae, on Twitter.
"One of my favourite people (loobylu) is running my new favourite mailing list (smallbatchlist.com ). You won't regret signing up." – Daniel Bogan, The Set Up, on Twitter